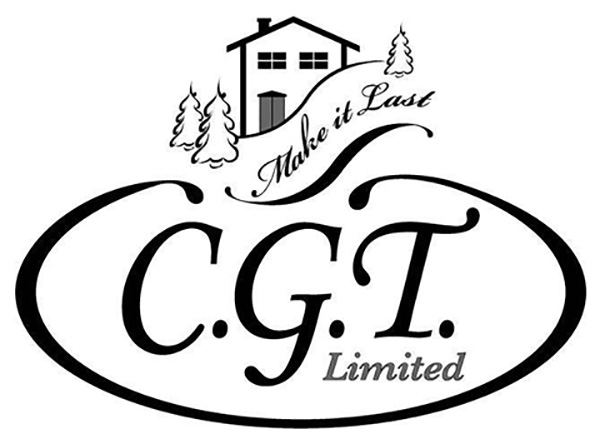 C.G.T. Limited
C.G.T. Limited is a family business that was established in 1983, in Lakeville MN. Our philosophy is simple, "People are our Business." All services are provided with our goal that "People" are our most important concern. We believe that quality service starts with experienced, knowledgeable and caring personnel. We offer complete Grounds Care for both summer and winter seasons, along with Landscaping, Irrigation Services, Tree Services, Custom Weed & Fertilizaiton Programs and Handyman Services. C.G.T. Limited can tailor our services to meet any of your needs. Our 90 plus combined years of experience enables us to provide you with top quality care.
(952) 469-3714
http://www.CGTLimited.com

visit website
---
Experts in:
Landscaping Lawn / Garden Irrigation Tree Services Handyman Winter Services

Formaneck Irrigation
We are a company built on pride. We take great pride in all the work we do. From Lake pump systems, over 3,000 residential irrigation systems to a 20 acre town home complex automated sprinkler system installation and everything in between. We have the experience to handle any size in ground sprinkler irrigation system installation.
(612) 289-2801
http://www.FormaneckIrrigation.com

visit website
---
Experts in:

Precision Landscaping & Construction Inc.
We pride ourselves on being an organization that can do it all as a full-service landscape and construction company. In the past few years, we have brought irrigation and fertilization in-house so that we can be a one-stop shop for any landscape or maintenance project that you can think of. Our set of standards and core values make us a contractor you can trust!
(651) 437-2305
http://www.PrecisionLandscape-Inc.com

visit website
---
Experts in:
Search the Experts
---
Search below by keyword…