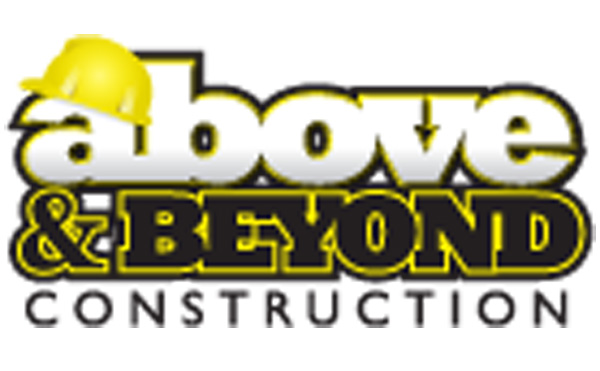 Above & Beyond Construction
Arlo Cook and Josh Rosen founded Above and Beyond Construction to provide quality products and offer a variety of home improvement solutions. We have over 3,500 customers in the state of Minnesota and professional installation is available for all of our products. Our work and products speak for themselves and the majority of our business is gained through customer referrals. Above and Beyond Construction does not believe in telemarketing and we will only contact you if you call us or ask that we contact you. We look forward to providing the products and solutions that will fit all of your home improvement needs.
(952) 222-4663
http://www.ABWindows.com

visit website
---
Experts in:

Bellepar Homes & Remodeling
Bellepar Homes specializes in new home design/build, remodeling & additions, and finished basements. Utilizing our inclusive approach, each team discipline comes together to coordinate useful insights that are centered around design, production, construction and budget. Every week until project completion, our team collaborates to build upon ideas that sprout from our different perspectives to ensure designs progress with creative solutions, while cost and time saving alternatives are formed. From concept to completion, we partner with you to deliver true value and a project outcome that exceeds expectations.
(952) 985-4175
http://www.BelleparHomes.com

visit website
---
Experts in:
New Construction Basements Additions Kitchen Bathrooom Decks
Search the Experts
---
Search below by keyword…