Bellepar Homes & Remodeling
Bellepar Homes specializes in new home design/build, remodeling & additions, and finished basements. Utilizing our inclusive approach, each team discipline comes together to coordinate useful insights that are centered around design, production, construction and budget. Every week until project completion, our team collaborates to build upon ideas that sprout from our different perspectives to ensure designs progress with creative solutions, while cost and time saving alternatives are formed. From concept to completion, we partner with you to deliver true value and a project outcome that exceeds expectations.
(952) 985-4175
http://www.BelleparHomes.com

visit website
---
Experts in:
New Construction Basements Additions Kitchen Bathrooom Decks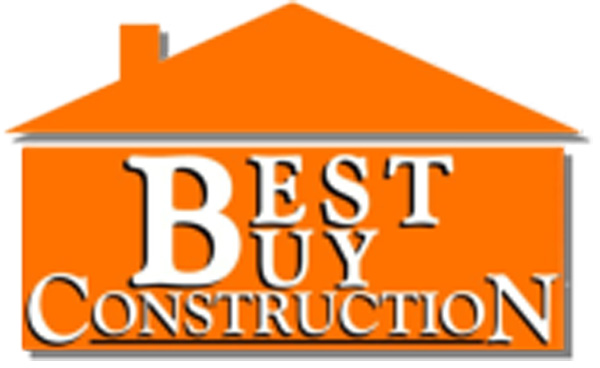 Best Buy Construction
Best Buy Construction, Inc. Is a locally owned, full service and State of MN licensed contractor serving the Minneapolis / St. Paul area since 2003. It is our goal to provide only the highest quality of craftsmanship using only quality products to truly maximize your home's potential at an affordable price and complete each project to your satisfaction so that you will be proud to show off your home and, perhaps refer your friends and family to us. Specializing in the build and design of kitchens, baths, basements, and more, we believe that details make the difference, we pay attention to the smallest of detail to try and make your new room perfect and promise to provide consistent communication throughout the entire process.
(952) 808-5166
http://www.BestBuyConstruction.com

visit website
---
Experts in: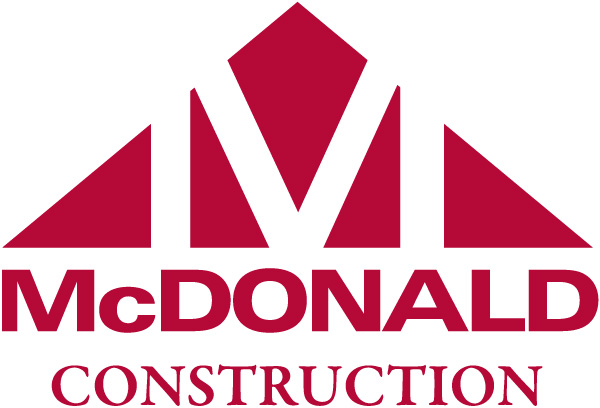 McDonald Construction Inc - Remodeling Divison
If you are looking to add on to your existing home or remodel, McDonald Construction is ready to work with you. We have over 30 years in the home building business, so knowledge of construction practices and experience make no job too big or complicated for us. Along with our superior level of professionalism and personal service, we offer expertise in design options to achieve your remodeling goals and work within your budget.
(952) 432-7601
http://www.McDonaldConstruction.com

visit website
---
Experts in:
Additions Kitchens Bathrooms Basements Decks New Construction
Search the Experts
---
Search below by keyword…