Angell Aire, Inc.
At Angell Aire, we believe in providing our customers with top quality HVAC services along with outstanding customer service. We've been serving the Minneapolis St. Paul area since 2000 and have built our business on a reputation of honesty and integrity. We're able to handle any heating or air conditioning need – from minor cleaning to full replacement and more!
(952) 746-5200
http://www.AngellAire.com

visit website
---
Experts in:

Controlled Air: Plumbing, Heating & Cooling
We provide heating and air conditioning repair, installation, and maintenance services for homes throughout Dakota County, MN. We are dedicated to seeing our local communities flourish and benefit from the investment of small businesses like ours. Make us your first choice for HVAC repairs and find out what sets us apart from the rest. When you reach out to Controlled Air Plumbing • Heating • Cooling, you will enjoy a fully professional experience during which our team will provide top-quality consultations and determine what services or equipment you may need. We are proud to bring our highly skilled technicians to our customers and provide them with an unbiased assessment of their needs, without any high-pressure sales tactics.
(651) 460-6022
http://www.ControlledAir.net

visit website
---
Experts in: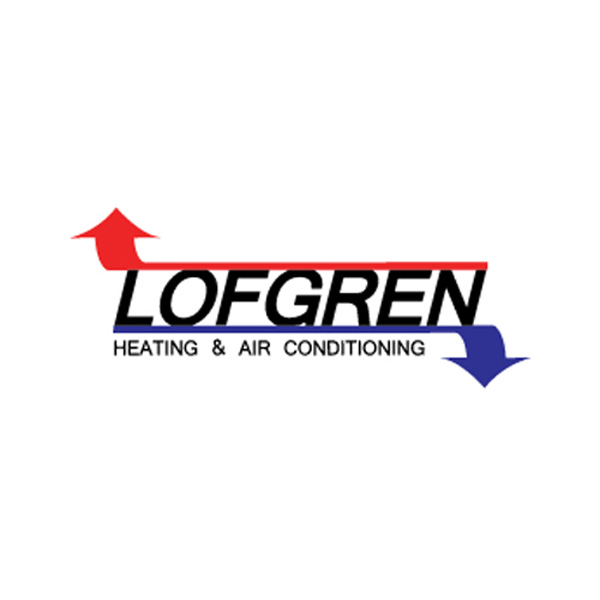 Lofgren Heating & Air
Lofgren Heating and Air Conditioning is a heating, ventilation and air conditioning company that services the Twin Cities and surrounding areas. Since 1997, we have provided residential and commercial customers with high-quality heating and cooling products and customer service. Our qualified technicians and staff provide you with great service at an affordable rate. As a Certified Factory Authorized Dealer for Carrier brand, our company does it all, from new air conditioner or furnace installation to maintenance and even emergency repairs.
(952) 431-5811
http://www.lofgrenheating-ac.com

visit website
---
Experts in:
Search the Experts
---
Search below by keyword…