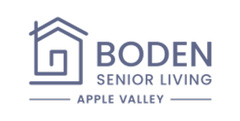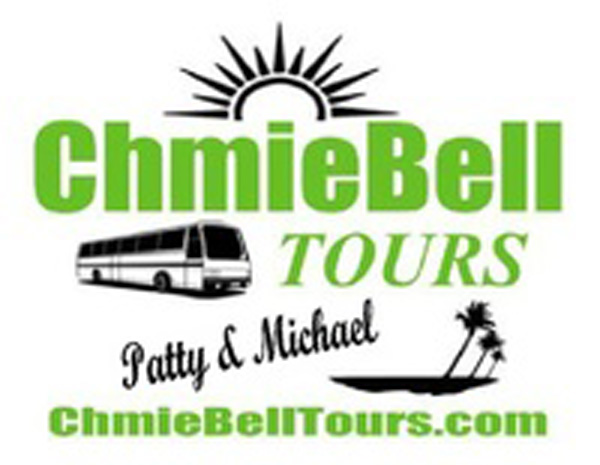 Chmiebell Tours
Join Patty and Michael on a Vacation Tour and experience what this "Dynamic Duo" has to offer. No other Tour company has as much fun and excitement as these two on a tour. Its not just another tour, its an experience. From start to finish, you will feel the warmth and compassion Patty and Michael offer to their guests as they visit exciting locations around the US and around the World. Check out all of our tours and decide where you want to go and become part of the "ChmieBell Family" today!
(612) 749-6330
https://www.ChmiebellTours.com

visit website
---
Experts in: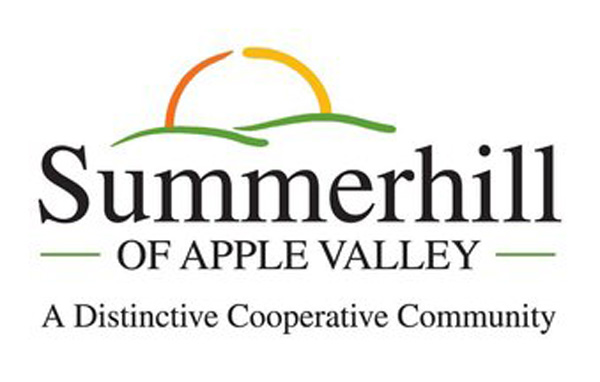 Summerhill Senior Cooperative of Apple Valley
We are an adult community living in a three-story building on a beautifully landscaped campus. We are just one block off Cedar Avenue and 142nd Street. Shopping, restaurants, and services are within a short distance. Summerhill is in the heart of the city of Apple Valley, yet is located in a residential setting. Beautifully decorated common areas enhance the building and provide us with social and recreational facilities without ever leaving home. Participate as you please in games, resident parties, pot lucks, day trips and many other resident planed events.
(952) 432-6640
https://www.SHAVCoop.org

visit website
---
Experts in:
Search the Experts
---
Search below by keyword…