James Barton Design Build
When we opened our doors in 1997, it was with one goal: To work closely with each of our clients in order to provide an outstanding home renovation experience with as little disruption as possible. Today, James Barton Design-Build is known and respected as a top award-winning home remodeling company in the Twin Cities. With over two decades in business, we continue to uphold the high values and standards that have served as the foundation for thousands of satisfied client relationships. Contact us today to learn more about our home remodeling team and let's work together to bring to life your dreams for your home.
(952) 431-1670
http://www.JBDB.biz

visit website
---
Experts in: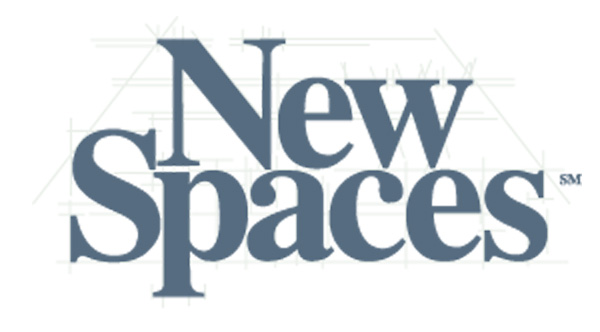 New Spaces
Our incredible team of designers, carpenters, service and trade partners collaborate with you to develop the best plan for your lifestyle, budget, and home constraints. We've been remodeling homes since the early 1980's, perform around 30 remodels a year, and we're thrilled to show you our work.
(952) 898-5300
http://www.NewSpaces.com

visit website
---
Experts in: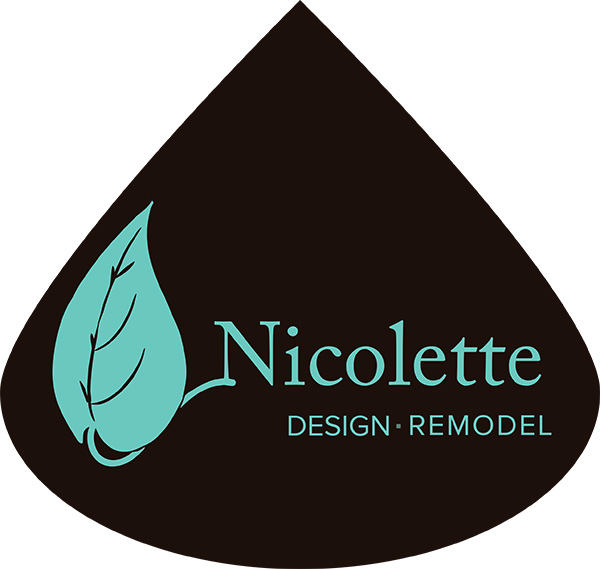 Nicolette Design Remodel
Our team at Nicolette Design Remodel understands the great importance of professional design and the impact it makes on your home and your quality of life. We offer full design remodeling services. We can bring your remodeling project to life while completing everything from bathroom remodels, kitchen remodels and entire home renovations. It is our goal to assist you in the process of morphing your space into a sanctuary you are happy to call home.
(612) 289-0044
http://www.NIDMN.com

visit website
---
Experts in:
Search the Experts
---
Search below by keyword…