ACE Hardware & Paint
We are a chain of six family-owned and operated hardware stores serving the south metropolitan area of the Twin Cities. We've been dedicated to providing the best convenience, quality and service to our customers since 1984, when our parents, Dennis and Winnie Simon, began operating the ACE Hardware in New Prague. When you walk into any one of our locations you'll find helpful, knowledgeable, people to help you with whatever you need.
(952) 432-1004
https://www.ACEHardwareAndPaint.com

visit website
---
Experts in: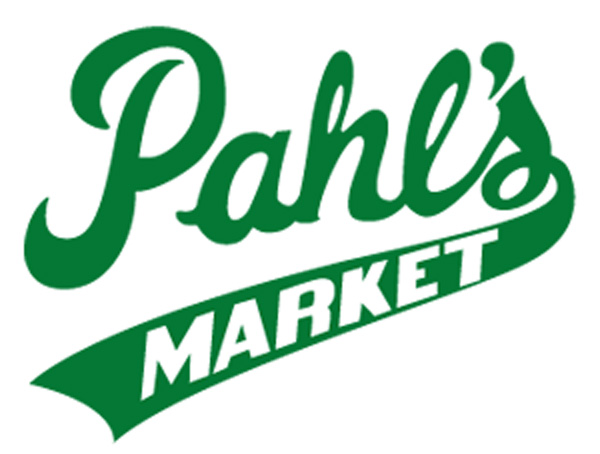 Pahl's Market
Pahl's is a family-owned and operated business that was established in the early 1900's. We started out specializing in fresh homegrown produce. In 1996 the first greenhouse was built. Today, Pahl's is still famous for its fresh homegrown produce but probably more known for its Garden Center. Pahl's Market is situated on 16 acres just south of the Twin Cities on the border of Lakeville and Apple Valley, Minnesota. We are a unique business that provides a full scale Garden Center, Landscape Department, Homegrown Produce, Gifts, Seasonal Decorations, and much more.
(952) 431-4345
https://www.Pahls.com

visit website
---
Experts in:
Landscaping Lawn / Garden Retail Tree Services Hardscapes Exterior
Search the Experts
---
Search below by keyword…